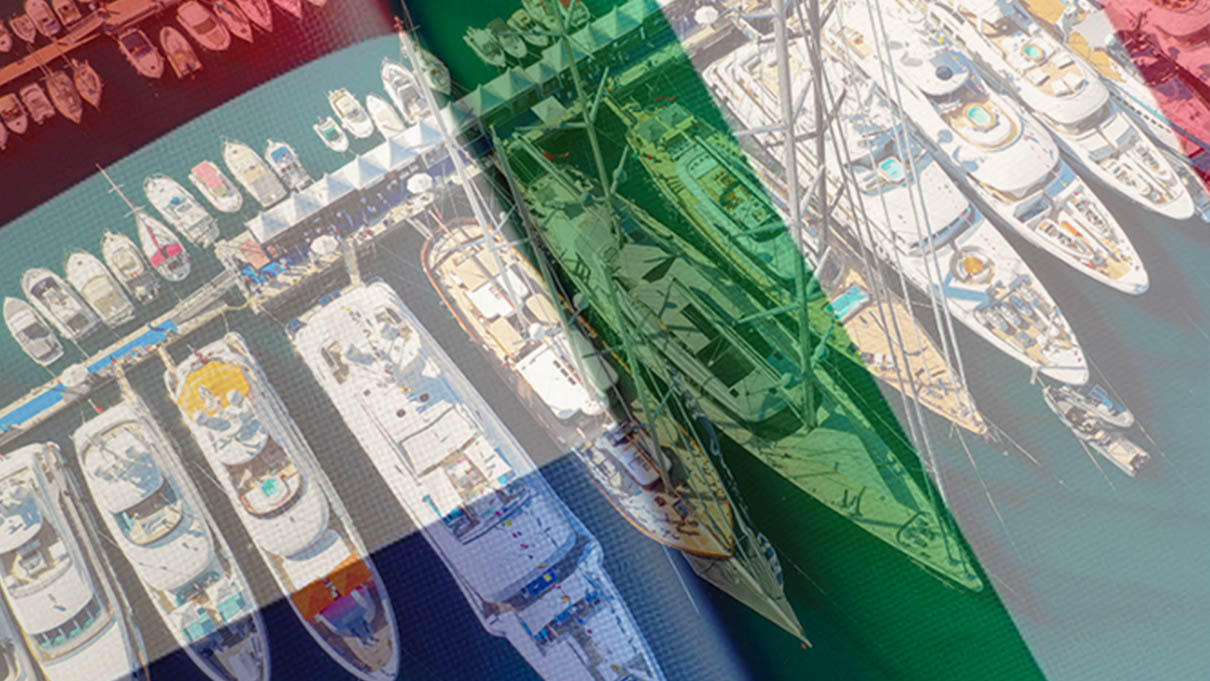 Marstrat is inviting Dutch and Italian superyacht suppliers to present their sustainable products, services or innovative ideas during the Superyacht Clusters Matching event on 22 April.
If you would like to put your company in the spotlights, don't hesitate to email our partner Hein Velema.
Both Italy and the Netherlands have a long nautical history and some of their leading yacht builders are founded in the 19th century. Today Italy and the Netherlands are leading the superyacht industry both in number of yachts built as gross tonnage of production.
Benefits can multiply
The regional maritime clusters are of great importance to the superyacht sector. The collaboration between shipyards, suppliers and service providers breeding ground for innovation and efficiency. When two clusters collaborate, the benefits can multiply.
The superyacht sector needs to develop to stay relevant to the changing needs of the customers. The collaboration between two regional clusters will contribute to the necessary change. While the pandemic continues, the superyacht sector goes through a period of technological innovation and search for sustainable solutions.
Matchmaking
Finding the right partners is crucial to stay at the forefront of this competitive market. Therefore Marstrat took the initiative to organise the Superyacht Clusters Matching 2021, The road to Sustainability event in close cooperation with NAVIGO and Holland Yachting Group.
The event includes several workshops, with a special focus on innovations and sustainability. Each workshop will consist of 5-minute presentation by suppliers followed up by a Q&A, moderated by an industry expert.
An important part of the virtual event will be the business-to-business meetings between Italian and Dutch companies. Matchmaking and Marketplace will be available during the entire event (9:00 – 17:00 CET), attendees will be able to sign up for matchmaking based on their profile and preferences. Click here to learn more, view the programme and register.
Don't hesitate to contact Marstrat if you are interested and put your company in the spotlight to connect with possible clients.
Partners
The event is organised in collaboration with the Holland Yachting Group and made possible by Rotterdam Maritime Capital of Europe, Topsector Water & Maritiem, Camera di Commercio di Lucca, and Lucca Promos
Organised by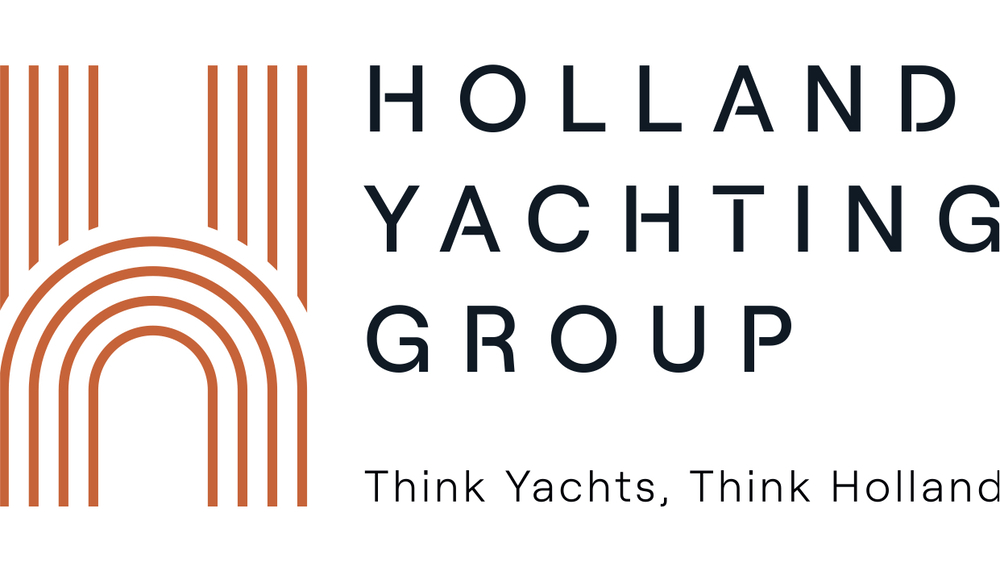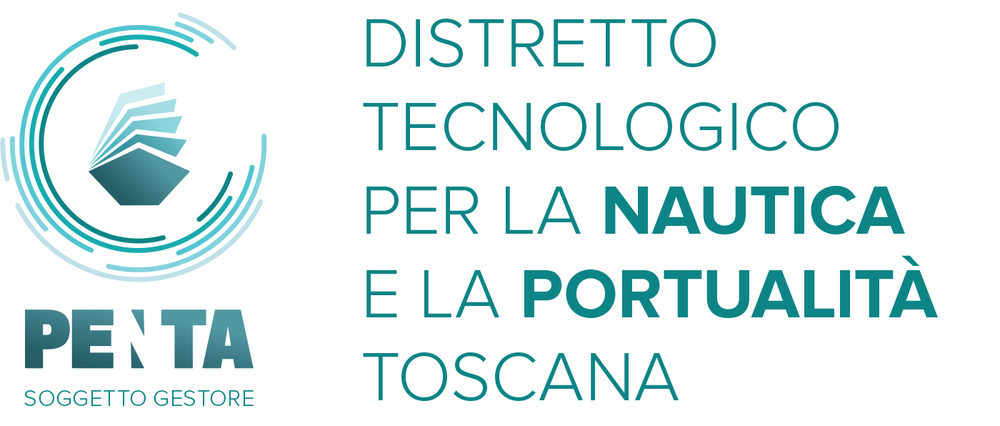 https://www.marstrat.nl/wp-content/uploads/2021/03/superyachts_clusters_matchin_2021_scm_marstrat.jpg
681
1210
Michiel Spitzer
https://www.marstrat.nl/wp-content/uploads/2019/08/logonew-300x47.png
Michiel Spitzer
2021-03-18 09:21:01
2021-04-09 11:26:51
Dutch and Italian superyacht suppliers invited to present sustainable products, services or innovative ideas