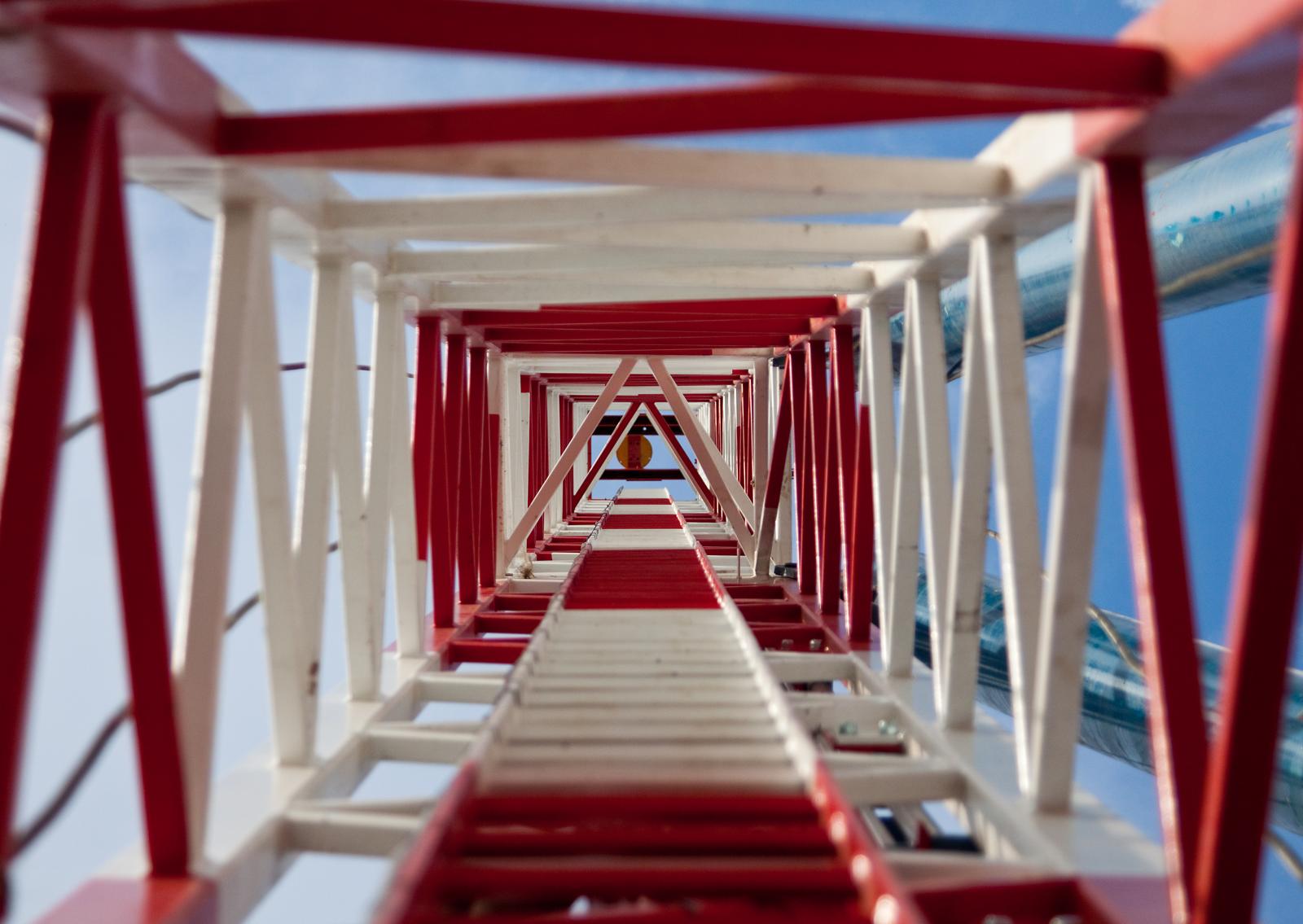 Decision making at C-level can be a lonely affair. Often the most important decisions owner or board makes, are done by a small number of people. The reason for this is that it is just impossible to share information in public. Tall because of NDA's with future partners, a public listing, personnel issues or competitive reasons. Consequently, only the majority shareholder or board members carry the burden of crucial decisions for the company's future.
But what to do when crucial information is needed on maritime markets, or a second opinion is being asked? This is where the partners of Marstrat come in. The partners of Marstrat provide objective feedback with regard to strategic plans or executive decisions on a strictly confidential basis. Thanks to long time experience in executive positions in maritime business, Marstrat has the knowledge to assess or discuss strategic and executive discussions. Not in order to tell what you want to hear. But to give their own opinion, like it or not.
Our forte is in strategic decisions, road maps, and feedback based on knowledge, feeling and experience in marine and offshore markets. Investors, shipowners, shipyards and maritime suppliers lean on this expertise. This is the portal to a healthy discussion, which results in a balanced decision. Both in the past as in the present.
Marstrat also fills in supervisory board positions, and gives special attention to the organisation, legal department and knowledge of the shipbuilding and shipping markets.
It will always be lonely at the top, but it can be comfortable as well – when a Marstrat partner backs up your decision.
https://www.marstrat.nl/wp-content/uploads/2019/11/It-is-lonely-at-the-top-Harry-Doze-Martin-Bloem-Marstrat.jpg
1135
1600
sowmedia
https://www.marstrat.nl/wp-content/uploads/2019/08/logonew-300x47.png
sowmedia
2019-01-10 15:51:33
2020-01-14 10:35:35
It's lonely at the top