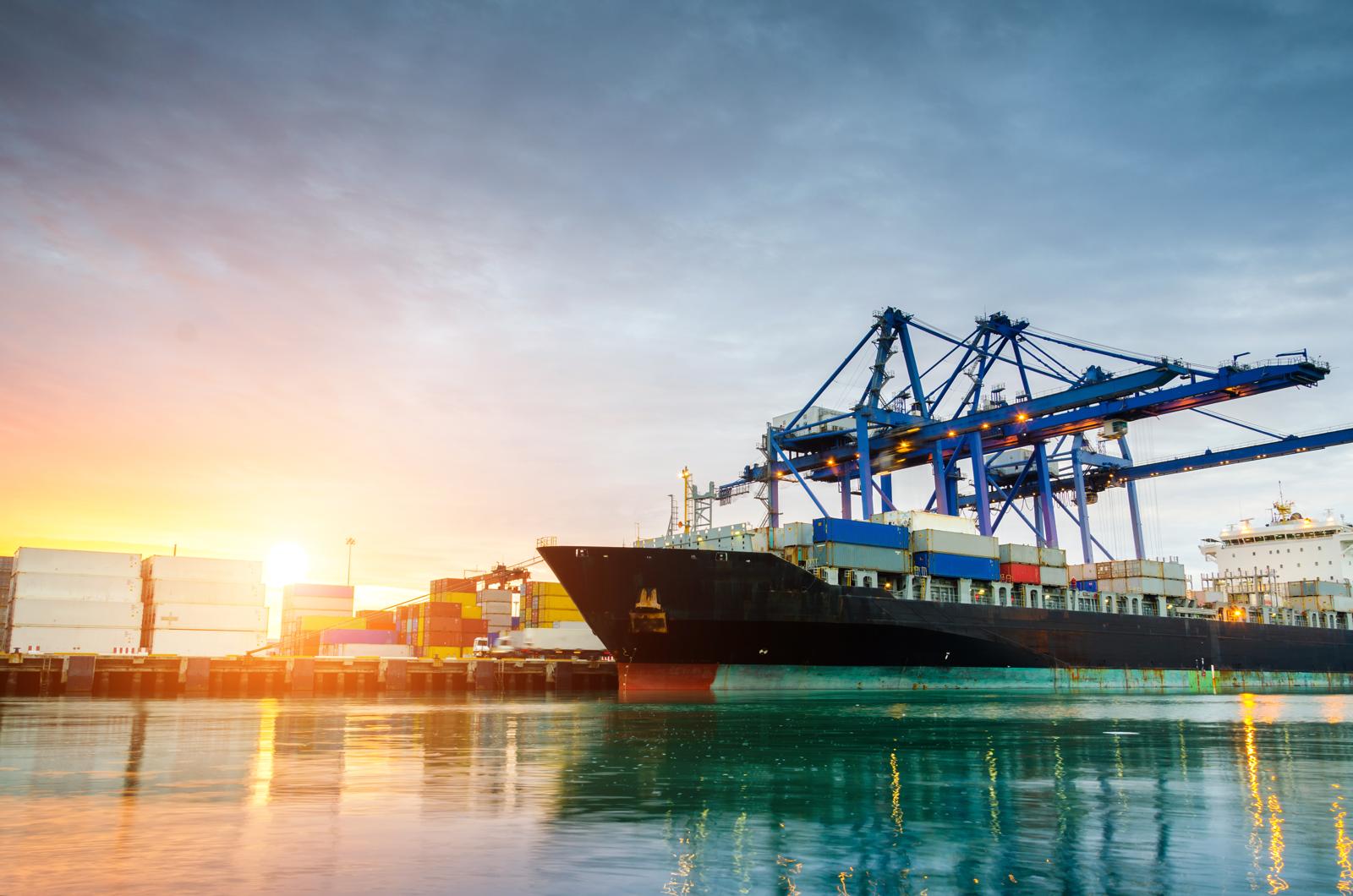 The maritime sector is a truly global industry. It is driven by large financial interests, and funds run from major port cities like Singapore, Rotterdam, Hamburg, Shanghai and Hongkong. It is here where the big money game is played, and where global interests meet. In a vibrant setting of commodity traders, ports and terminals, shipowners, shipyards and related financial or legal services.
This Champion's League is highly interesting to play in. However, these hotspots do not fully explain the full impact of the maritime industry. In the EU alone, over 5 million people are employed in the sector, and they certainly are not all working in the big cities. This can be explained by the fact that many maritime activities takes place in coastal regions outside the large cities. They can be found around specific concentrations such as shipyards and related industries. In fishing communities, around offshore ports, marinas. Or even away from the coast in inland navigation communities.
In these local or regional communities, the stakes are as high as they are vulnerable. During the Corona crisis several governments took action to support their local industries. Nonintervention was no option. The social impact would have been too high. Therefore we can see increasing efforts in sustainable technology developments, automation, maritime training, collective marketing, and alternative ship finance.
In this thematic approach, the role of governments is often important, and as soon as public support becomes a real option, governance and organisation issues emerge. Within North and West Europe, Marstrat consultants witness an increasing demand for consultancy services by local and regional parties. They seek advice on the setup of public-private co-operations, formal and informal influence structures, and funding.
Marstrat partners are involved in national maritime networks (Dutch Maritime Network/Maritime by Holland), regional maritime networks (e.g. Rotterdam Maritime Capital of Europe, Drecht Cities, Groningen Maritime Board) and as an advisor to public and private stakeholders outside the Netherlands. If you are interested in setting up a professional regional maritime cluster, please contact us for a free of charge consultation.
https://www.marstrat.nl/wp-content/uploads/2019/11/Alternative-Ship-Finance-Raymond-Ko-Marstrat-Maritime-Strategy-Implemented.jpg
1060
1600
Michiel Spitzer
https://www.marstrat.nl/wp-content/uploads/2019/08/logonew-300x47.png
Michiel Spitzer
2020-06-02 08:53:40
2020-06-02 08:56:22
Regional Maritime Clusters empower people, industry and governments